Bayou Vermilion Paddle Battle 2020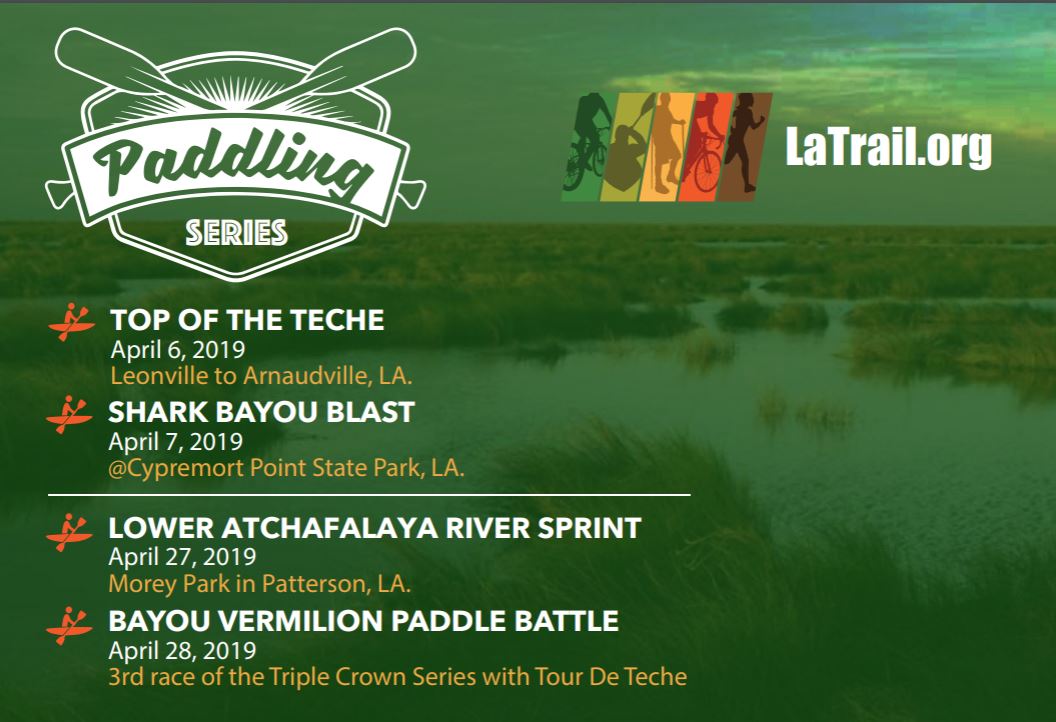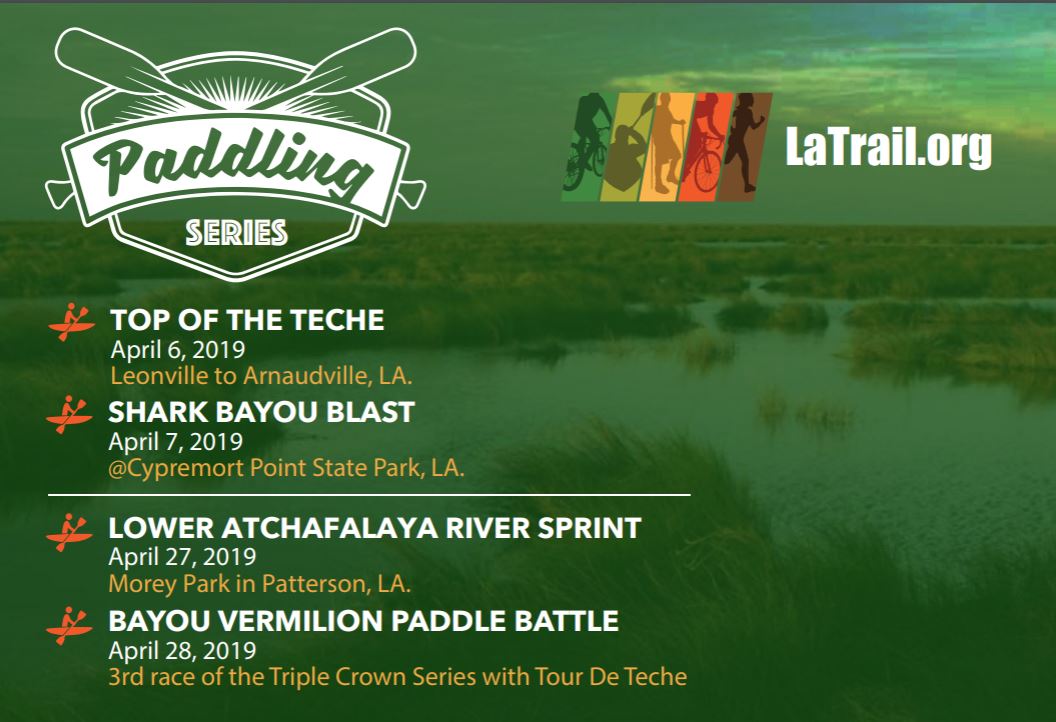 sale
Bayou Vermilion Paddle Battle 2020
If you are competing in the Louisiana Triple Crown you must compete in Class A through L and in the 38 mile distance. However, we welcome all human powered boats to compete in the BVPB in either 15 or 38 miles.
Louisiana Triple Crown competition.
There is no additional charge to change from one classification to another. Please see our refund/rollover policy.