Fuji Finest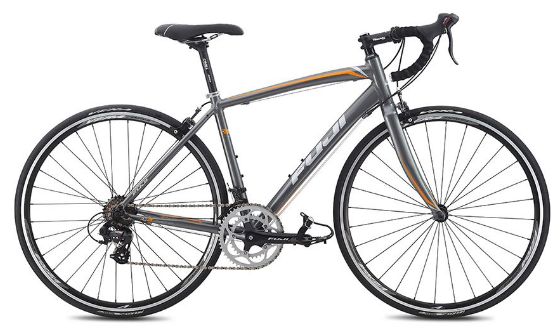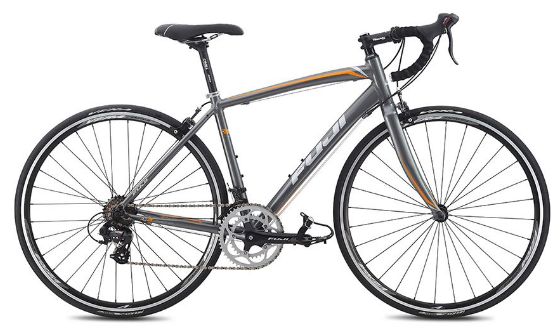 Fuji Finest
Road Bike
WHAT SIZE BIKE?: Click here for a general guide to select bike size based on your height.
The Fuji Finest women's road bike is a real standout when it comes to offering excellent value, fun and performance. The Fuji Finest has an endurance road frame, which is designed to be ridden long distances. Yet Fuji made sue this bike is more than capable of delivering the quick and nimble performance you need from a road bike.
Rentals include a lock and bike kit with spare tube. You should bring your own helmet as helmets are not included with the rental. If you want your own pedals please bring them and we will gladly install them for you.